Bring Your Message to the Masses
Pull Up Banner, Exhibition and Signage Design
Sixmile is often asked by clients to design graphics for pull up banner stands for exhibitions, fairs, trade shows or new products that are going to market. From a graphic designers point of view exhibition design is an ideal chance to showcase the brand and company message on a large scale and an excellent opportunity to artwork some graphics with real impact.
This is an ideal opportunity to build on brand awareness and attract potential customers with some effective graphic design while delivering the key messages. Sixmile Design has designed multiple roll up banner displays over the years. An ideal way to market your business, services and products. From a technical point of view the roll up banner is ultra light, good value and very esay to assemble. Maybe the main reason why they are so popular is the fact that roll ups and pull up banners offer a cost effective big promotional punch.


Pull Up Banners and Exhibitions
Sixmile has  designed countless roller banner exhibition stands for numerous clients over the years. These pull up banners (also known as 'pop up' or 'roll-up') stands are very popular and ideal for shopping centres, fairs, conferences and exhibitions.
Pull-up banner design gives a great opportunity to bring the brand to the public eye giving the designer a chance to really create some eye-catching graphics. The idea here is to create something a prospective client will stop and look at; taking note of the key contact information while incorporating skillful use of graphic design that professionally reflects the brand. A professionally designed pull-up banner that looks great will send out positive messages for the brand.
Getting the right design and information on your banner stand is so important when it comes to generating an impact. Sixmile Design will produce eye-catching designs that will and display concepts that will set you apart and really get you and your brand noticed.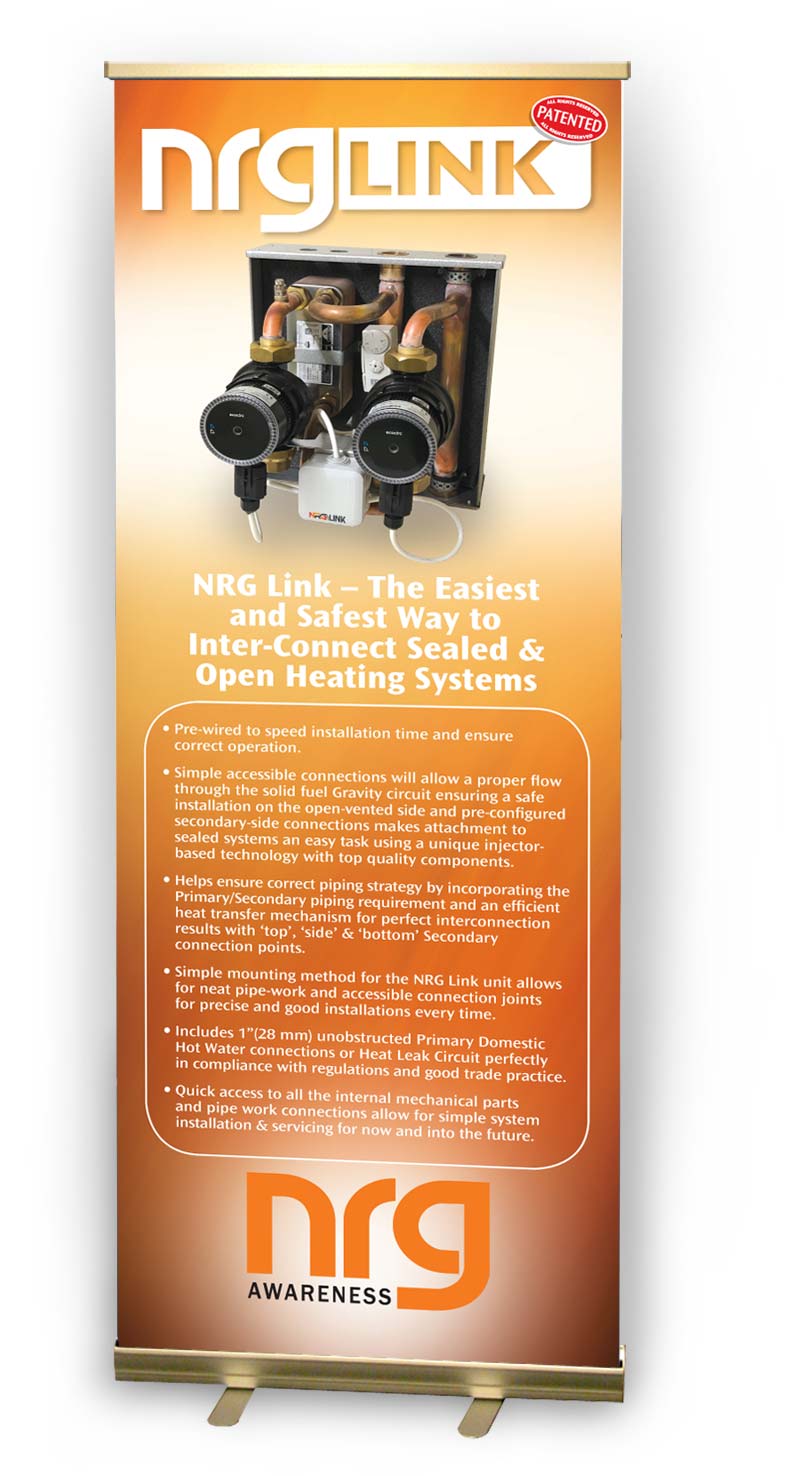 Latest Web Design & Branding Projects